By Brianna Rae
Blue and red hues saturated the stage April 5 at Molloy College in Rockville Centre, framing Broadway performers' faces as they belted out show tunes in honor of Ukraine. The lineup included "Phantom of the Opera" stars, famed musicians and exceptional student performers.
The event brought in nearly $20,000, with all proceeds donated to Catholic Relief Services, which works to ease people's suffering in more than 100 countries.
"We're carrying on with our lives, worrying about the little, insignificant things," said Dr. Louis Pannullo, the event coordinator, who is a trained musician and Williston Park dentist. "When you look at the broad picture, devastation is happening."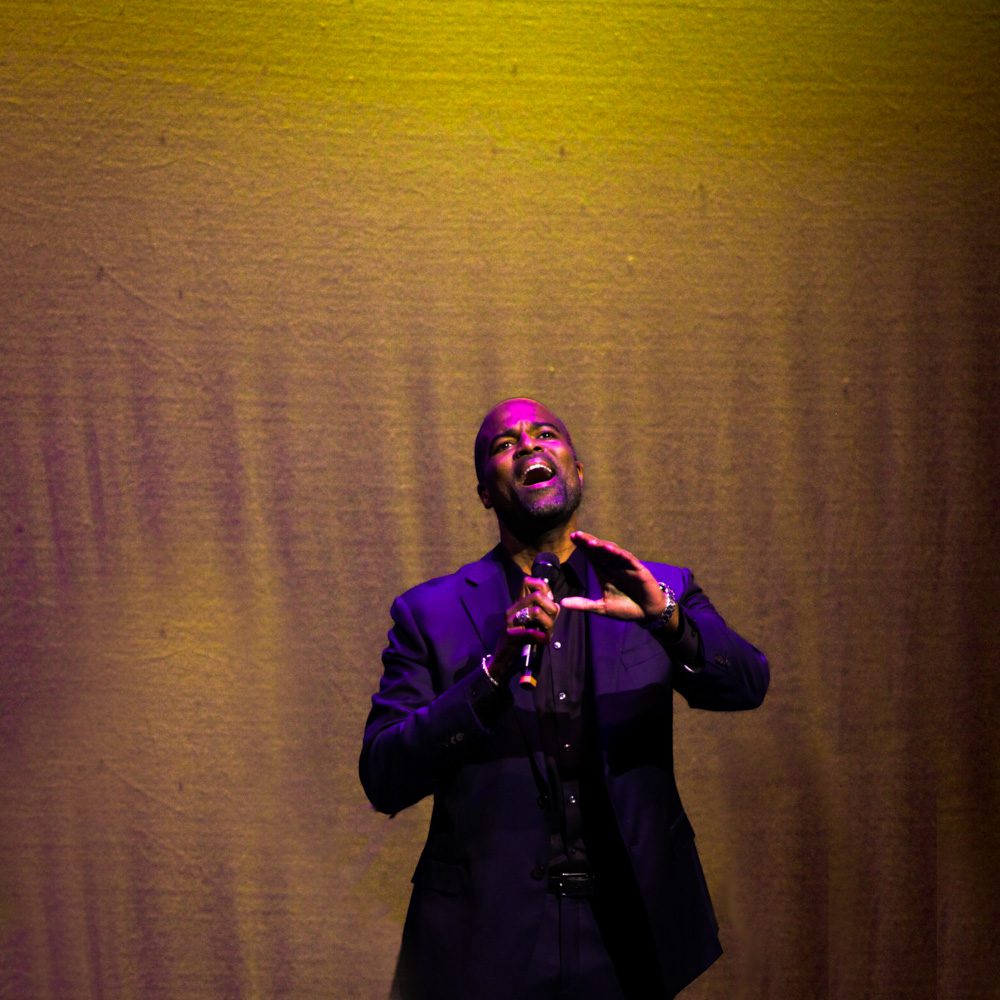 "I think it's hard for us, being artists. As powerful as art is, it doesn't stop the tide of time," said David VanDyke, a student performer. "We can try to put out in the universe what we wish we could see, but the reality is we can't make everything go away as we want it to. [The concert] is such a helpful way to cope and connect in times where we really need to."
The night included songs from "West Side Story," alongside Ukrainian piano melodies, to the delight of the packed audience.
"I feel like this is going to be a thing where people had wished they didn't miss it," said Andrew McNamara, another student performer.
In his opening remarks, Molloy College President Dr. James Lentini shared his compassion and condolences for Ukraine. After, the audience paused for a moment of silence.
"The one thing you see from the Ukraine spirit," Lentini said, "music is the heart of that spirit. Without that, we have nothing".
The night concluded with a stunning, blended performance of Broadway and student artists.
"We don't really have the power to do a lot of things. Even if it is very small, there will be a ripple from this," VanDyke said of the concert.