By Dallas Jackson
"In my whole six years at Elmont Memorial Junior-Senior High School, I had three Black teachers," Gloria Greene said. "Keep in mind, we [were] a school of mostly Black students."
Greene, who graduated from Elmont High in the Sewanhaka School District in June 2021, recently reflected on her experiences there, noting the school was comprised primarily of Black and Hispanic students, which mirrored her friends circle but not the teaching faculty.
"I think not having diverse teachers made [students] think that was not a job option for us … that people of color don't really become teachers," Greene said.
Greene is not the only student to have had such an experience in high school. A 2019 study conducted by the National Center for Suburban Studies at Hofstra University found that 28% of Long Island public school buildings did not have one non-White teacher, meaning 80,000 students across the Island would never see a Black, Latinx or Asian teacher in their classes. Across all Long Island schools, only 9.5% of all teachers are people of color.
Despite more students of color joining the Island's classroom ranks, school districts are failing to put diverse faces in front of students. And, students contend, the lack of diversity hurts learning.
Josh Wolk, who attended John F. Kennedy High School in the majority-White community of Bellmore until 2020, spoke on how a lack of diversity negatively affected his school's culture. "There was an insane amount of ignorance and intolerance that was present in the school, and I have little memory of it ever being addressed," said Wolk, who is White. He said there were few students of color at Kennedy, and as far as he could remember, only one non-White faculty member when he attended the school.
While many districts are taking steps to embed Diversity, Equity and Inclusion initiatives within their curricula, many students say schools are falling short in developing diverse teaching staffs. "I went to a school that was predominantly White, but there [were also] students that had no faculty to represent them," Wolk said. "I can't imagine what that feels like. It seems so unfair."
For students of color like Will Germaine, a lack of representation in faculty can be an isolating experience. Germaine, who is of Jamaican descent, attended Valley Stream Central High School and was a member of the class of 2019. "In my time at the school, I had maybe two educators of color. Most of my teachers were White," said Germaine, who was on an accelerated academic track. He noted there were other teachers of color at his school, but since they did not teach his sections, he did not interact with them.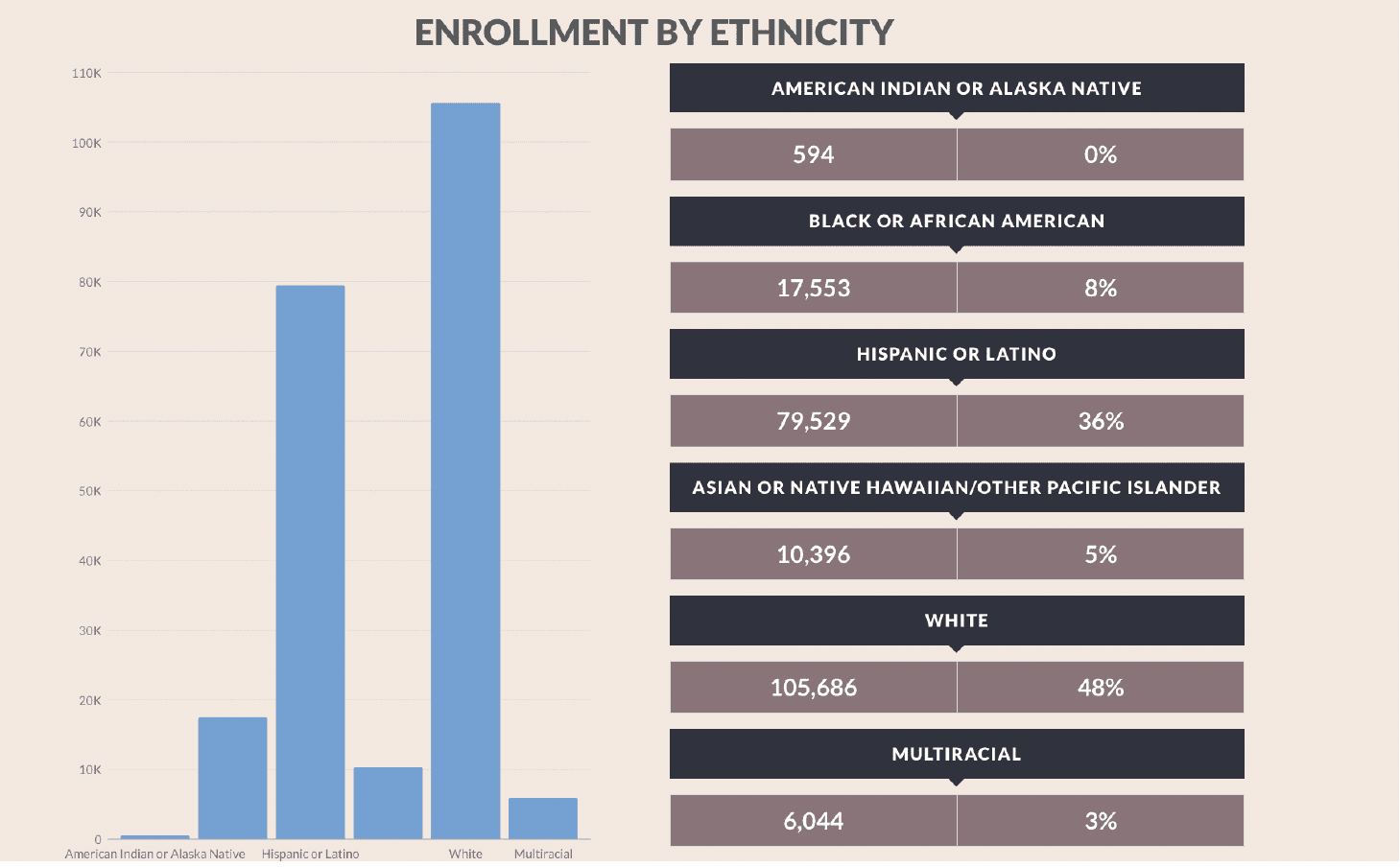 "I think because I had so many teachers that were not representative of my identity," Germaine said, "I felt more uncomfortable having one-on-one relationships with teachers. I had an alienating experience during high school because I was in that accelerated course program."
Germaine said he believes strongly in the impact that educators of color can have on students ' academic experiences. "Students are able to be more successful when they can look up to someone who looks like them," he said. Germaine said he was grateful there was a Black assistant principal whom he could look up to as a role model.
"Many schools on Long Island don't have that," said Germaine, who is now preparing for graduate school.