By Grace Giannatsis
With six local bands and a plethora of raffle prizes, Long Island charity Rockin4Rescue recently added to the estimated $23,000 that the organization has raised for local animal shelters since it began six years ago.
An audience of more than 250 animal lovers came together at The Warehouse in Amityville March 27 to enjoy the musical stylings of some of Long Island's best bands and to raise money for their furry friends in need. Kevin Sheehan, The Warehouse's owner, is a longtime supporter of Rockin4Rescue.
Curt Arnel, a Rockin4Rescue co-founder, announced on the charity's website, "Mark your calendars for 3/26/23 because we are booked and we will do this again next year!"
With the event proceeds, the organization donated $2,400 each to Last Hope Animal Rescue and Yorkie911 Rescue. "Last Hope is grateful and humbled by such an outpouring of kindness and love. Encore, please!" the group posted on Facebook. An extra $528 was raised when the winner of the 50/50 raffle donated the prize back to the charity.
Rockin4Rescue was founded in 2017 by Curt and Bobbie Arnel after their life-changing experience adopting their dogs Oscar and Shane, who were rescued from dire situations. "We just were ignorant to the entire situation… It was like an opportunity that we wanted to seize to try to make a little bit of a difference," said Curt, an attorney in Brooklyn.
The couple uses their connections in the Long Island music community to arrange benefit concerts and smaller events throughout the year to raise money that they have donated to nine animal shelters in need. Curt found that there was a great deal of overlap between those involved in the music community and those who had a passion for rescuing dogs, noting, "It's a community of really great people that we have become friends with over the years."
He also emphasized that all proceeds raised are donated to rescue shelters. "You are the real unsung heroes who roll up your sleeves and do the often thankless jobs of actually dealing with the dogs and cats who are abused, abandoned and in need of rescue," wrote Curt on his Facebook page about the shelters after the event.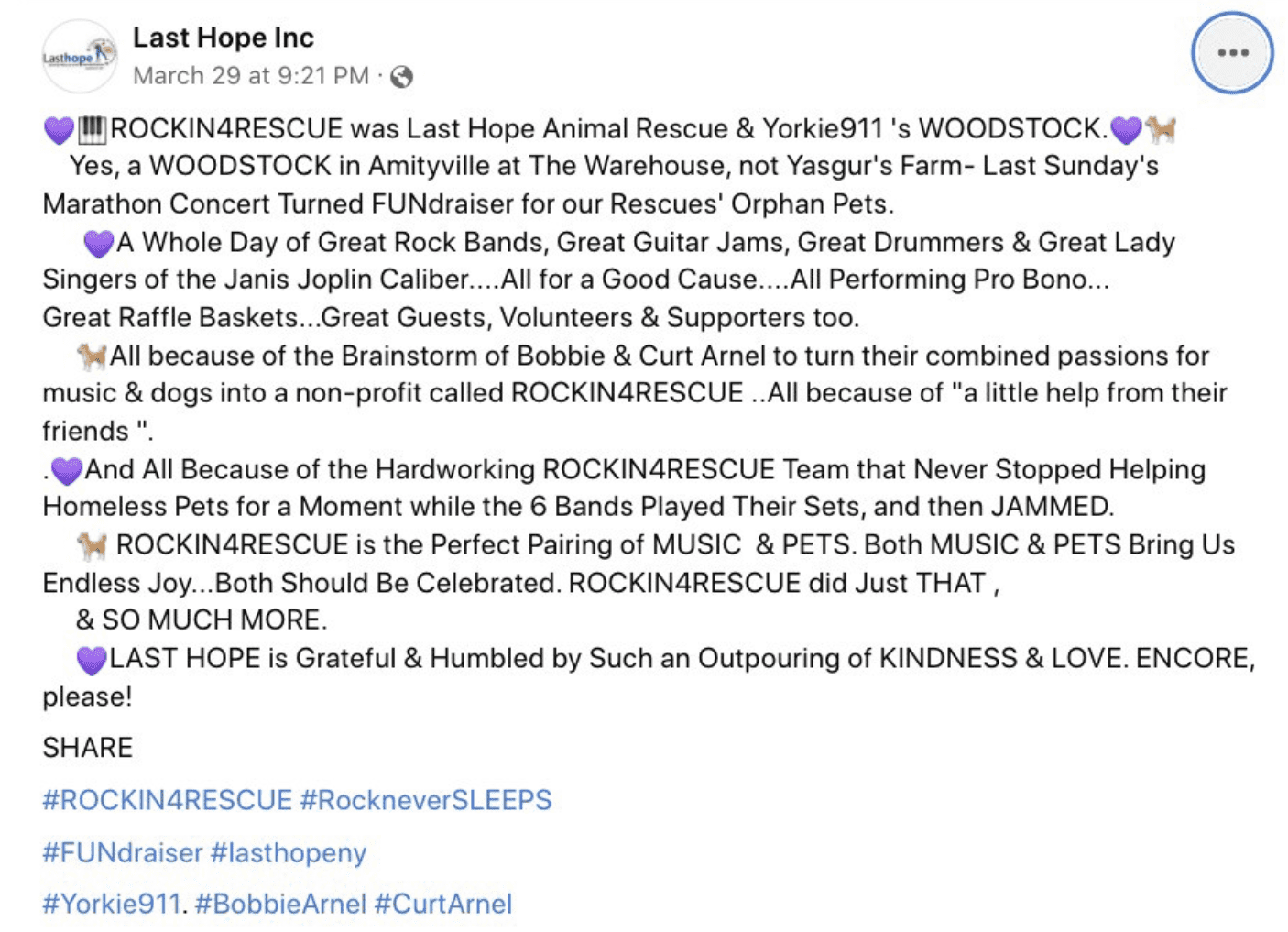 Raffle baskets were donated by local companies and supporters for attendees to win. The most popular prizes were a Tito's gift set and a Keurig commercial coffee maker, which was donated by Corporate Coffee Systems in Westbury.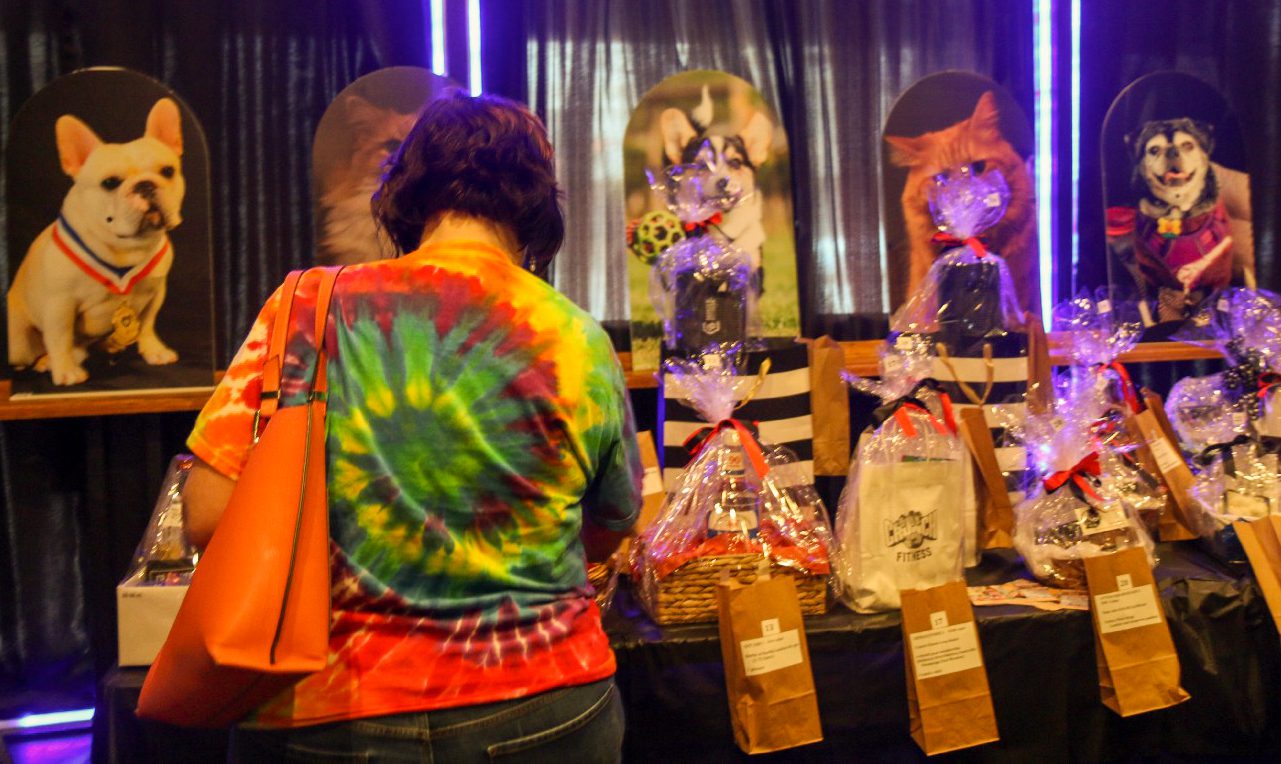 Bands included The Carrie-Durand Band, Tribe, Off the Record, The Smokin Gun Band, Soapbox Messiah and Classic Clapton. They donated their time and performed back to back for six hours, concluding with an all-musician's jam. Not only did these local bands play, but so did Curt Arnel as he hit the drums for Off the Record and Classic Clapton.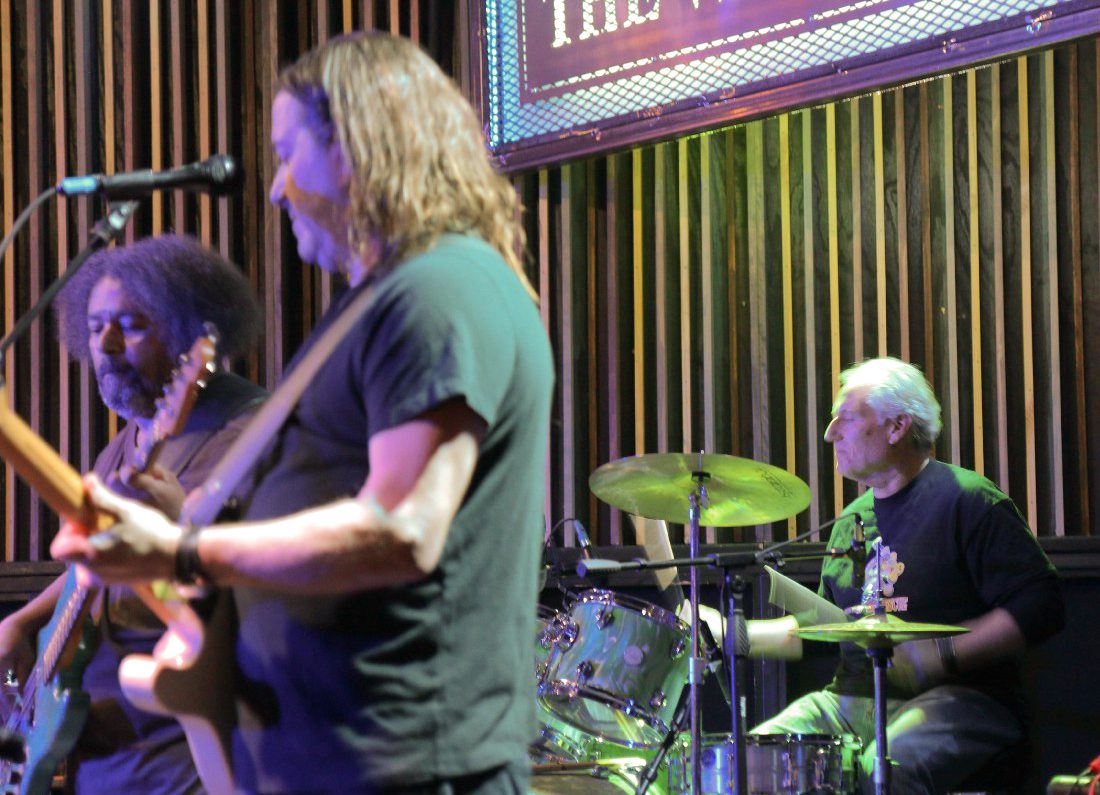 One of Rockin4Rescue's mottos is "Adopt, don't shop," as it strongly advocates for prospective dog owners to look at rescue agencies for dogs that are waiting to be adopted first. The Arnels also encourage people to volunteer at shelters, as it helps keep the dogs' spirits up to be taken on walks and shown positive attention. "It's an endless problem, so it will never be resolved, but we try to make a difference one by one," Curt said.
Below is a list of Long Island animal shelters to which you can donate your time or money:
Rescue Dogs Rock NY in Gracie Station, New York, NY 10028