Dr. Michael Nagler was recently named New York State Superintendent of the Year by the New York State Council of School Superintendents. In New York, there are 811 school districts, leaving room for one winner possible of this award. Nagler is the one.
Mineola's Board of Education, joined by administrators and teachers, announced the accolade at the district's Oct. 24 Board of Education meeting. Nagler will be honored on March 2 at the superintendent council's New York State Winter Institute and Lobby Day in Albany.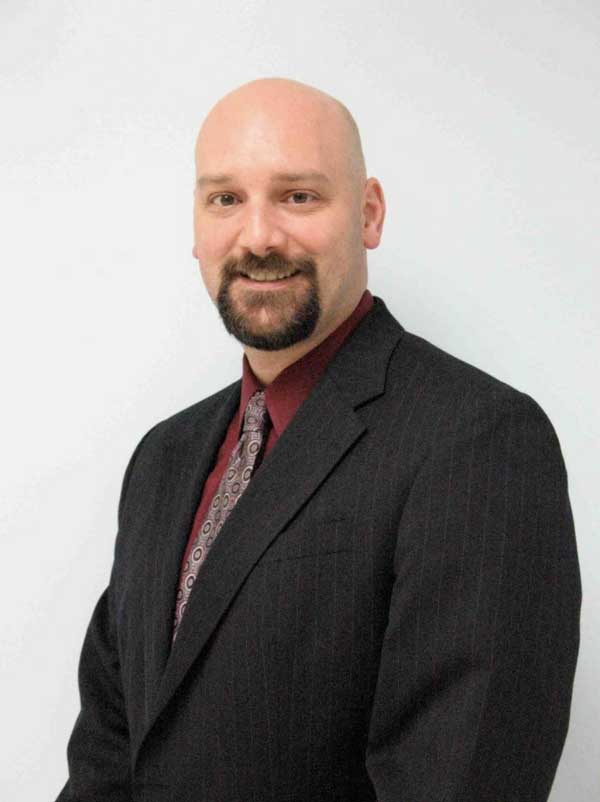 Before becoming the Mineola superintendent in 2009, Nagler served as an assistant principal at Mineola Middle School, principal of Mineola High School and deputy superintendent of the Mineola district.
Upon receiving the award, Nagler remarked, "I am really blessed. I love what I do. Twenty years, and I have never thought of leaving this place. It is about the kids and what's right for the kids. It is not about me. It's about the work that everyone does."
Nagler repeated his thanks to all who made it possible for him to win this award. He said that he could not have done it without the board, teaching staff and administration. "When I say any recognition I receive for this award is awarded to you, I truly mean that," Nagler said.
Schools Trustee Patrick Talty told him, "You're the man in the arena. I knew that you were more than a leader."
Margaret Ballantyne-Mannion has been with the district since 1980 as a teacher and is now the Mineola Board of Education vice president. "I have not seen a superintendent that respects the kids more than him. He wants the very best for every child," Ballantyne-Mannion said, welling up with emotion. The district, she said, is not the same place that it was when Nagler first came.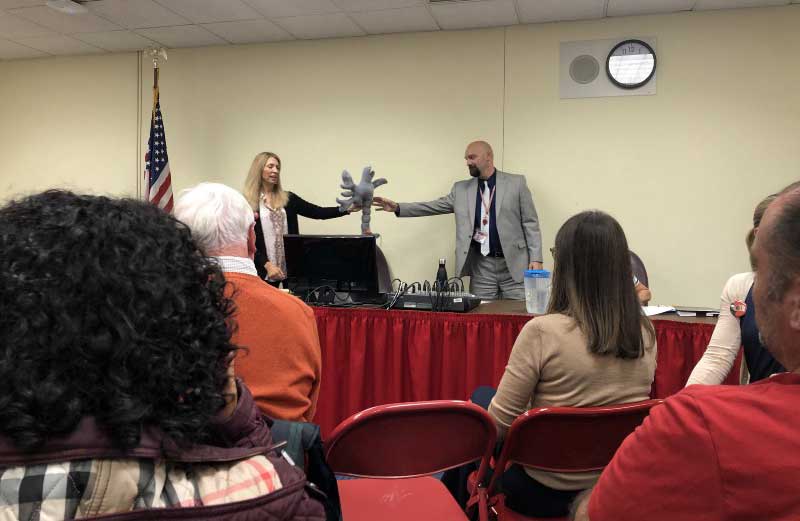 Nagler has upgraded technology throughout the district, and all five Mineola schools are Apple Distinguished Schools. All students receive iPads that they are able to take home. As a result, all five schools have been recognized as a Common Sense School for Digital Citizenship. And in 2017–18, Mineola was named among the Top 10 Digital School Districts by the Center for Digital Education and the National School Boards Association.
Nagler is a former president of the Nassau County Council of School Superintendents and a member of the National Council on Digital Convergence, and is on the advisory board for the Digital Promise League of Innovative Schools. He was also named one of the top 30 technologists, transformers and trailblazers by the Center of Digital Education.
Board President Christine Naplitano nominated Nagler for the honor. Winning this award made him a candidate for national superintendent of the year, which will be handed out at the School Superintendents Association in San Diego in February.