By Claire Blaha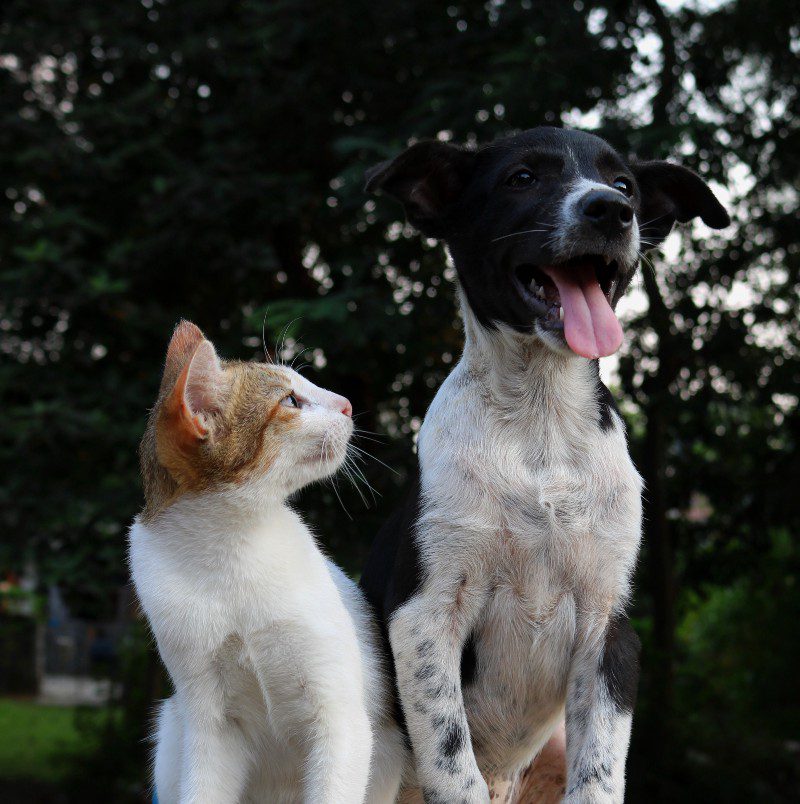 To combat animal abuse in "puppy mills," the New York State Legislature last year proposed a ban on selling dogs, cats and rabbits at local stores, which at times have been accused of obtaining their animals from the so-called "pet farms." Last month, the bill passed one committee in the Senate, signaling it is moving forward, but some pet industry experts question whether the stores are to blame for the problem.
Puppy mills are places of intense breeding where unsanitary conditions often prevail. Too many puppies are caged in small spaces, and at times they can be abused. Cats and rabbits can be bred at these same places.
In March 2019, State Sen. Michael Gianaris and Assemblywoman Linda Rosenthal, both of New York City, sponsored bills in their respective chambers of the Legislature. On Feb. 3 this year, Gianaris announced he had signed on an additional 17 Senate co-sponsors, and that the bill had passed the Senate's Domestic Animal Welfare Committee, to which it had been referred the prior year. Gianaris said the bill passed its "first procedural hurdle to becoming a law."
Rosenthal originally referred the bill to the Agriculture Committee, where it has been under consideration since Jan. 8.
If passed by the Legislature and signed by Governor Cuomo, the measure would authorize pet stores to advertise and provide space for adoption agencies and shelters to give their animals homes. The pet stores would make money off the sale of pet food and care items.
"With so many good animals in need of rescue, there is no need for puppy mills that abuse animals to supply pet stores," Gianaris said.
Rosenthal said she believes the measure would help put puppy mills out of business and give dogs in shelters and adoption agencies a better chance of finding homes. Two states — California and Maryland —have passed bans on the sale of dogs, cats and rabbits.
Joanne Anderson, the Outreach Coordinator for Last Hope Animal Rescue and Rehabilitation in Wantagh, said the agency partners with stores like PetSmart and Petco already. "Our cats are there and they stay there until they're adopted, and once a month, they have an adoption weekend where dogs are invited," Anderson said.
Pet industry representatives and pet shop owners are questioning the law, however, because of the limits it would place on the sale purebred dogs.
Mike Bober, president and CEO of Pet Industry Joint Advisory Council, said, "Sales bans fail to distinguish between those who breed responsibly and those who put profits before pet care. They do nothing to shut down bad breeders across the country, and take away the only pet source that provides legal protections for both animals and consumers."
Jim Seidewant owns Pet World in Rochester and is an active member of the PIJAC. He is concerned for the business he has run for more than 50 years. The bill, he said, would "only punish law-abiding local pet stores like mine and the licensed breeders we work with."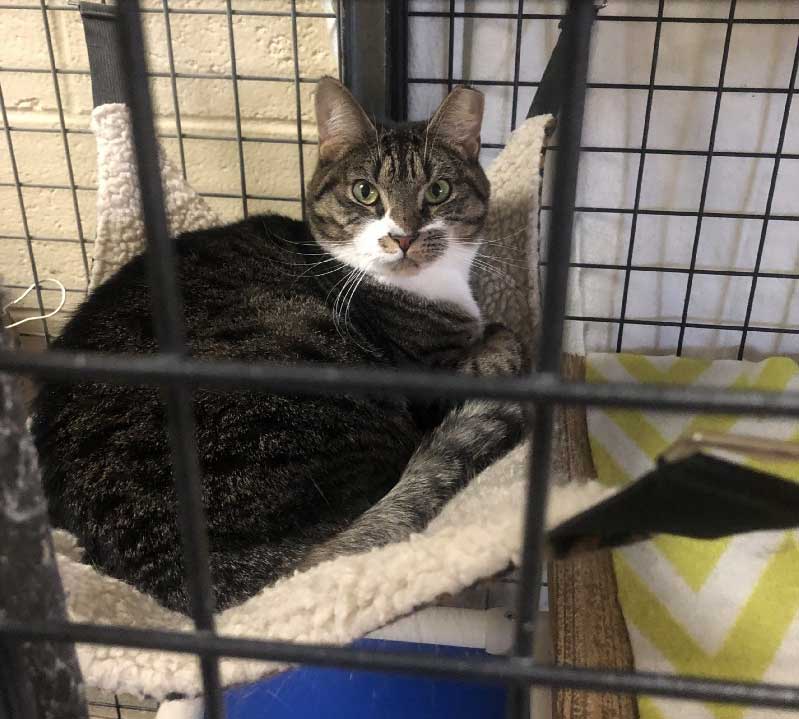 Anderson knows respectable breeders often provide many pet stores with purebred animals, but coming from a background in purebred dogs, Afghans specifically, she knows how difficult the purebred business can be.
"One of the problems is that breeders can be so snobby that they're not going to give a puppy to someone that's new to the breed, and they sort of force [people] to go to the stores," she said. "Anybody who's a breeder who really loves their breed would never in a million years sell, or even do consignment with, their puppies in a pet store where it is taken out of their hands where the dog goes."
Some pet stores thus turn to puppy mills, she said, which provide easy access to many breeds. "That's the problem. It's an immediate market," she said.
"There is no reason why if someone wants to have a purebred pointer that they can't have a purebred pointer," she said, "but they should be getting it from the right person for the right reason."
Bober said there are better ways to resolve the issue without potentially harming breeders and respectable pet stores. "What will put the bad actors out of business is imposing comprehensive animal care standards," he said, "and applying them to sources, including stores, licensed breeders, shelters and rescues. Animal care is animal care, no matter where."
"We all want to eliminate animal abuse and neglect, wherever it occurs," Seidewand said.