By Alexa Marie Kola
Each school day at Sewanhaka High in Floral Park, students can be found in a regulation automative repair shop tinkering under the hoods of cars while learning the hands-on skills that they need to jumpstart their careers as auto mechanics.
The program is part of the Sewanhaka Central School District's Career and Technical Education program in which students explore the auto repair, cosmetology and the culinary arts professions.

"It's a multiple-period, multiple-year course where students get more in depth into skilled trades that they want to pursue as careers," said John Reagan, who has taught the auto repair course for more than two decades.

"We run it like a real-life repair shop," he said. "Car comes in, [students] have to diagnose the problem, find the root cause of the problem, figure out a solution and then implement it."
CTE programs exist across the country, and according to the U.S. Department of Education, there were nearly 88,000 students participating in them across New York State in the 2021-22 school year. Fifty-eight percent of students were male and 42% female.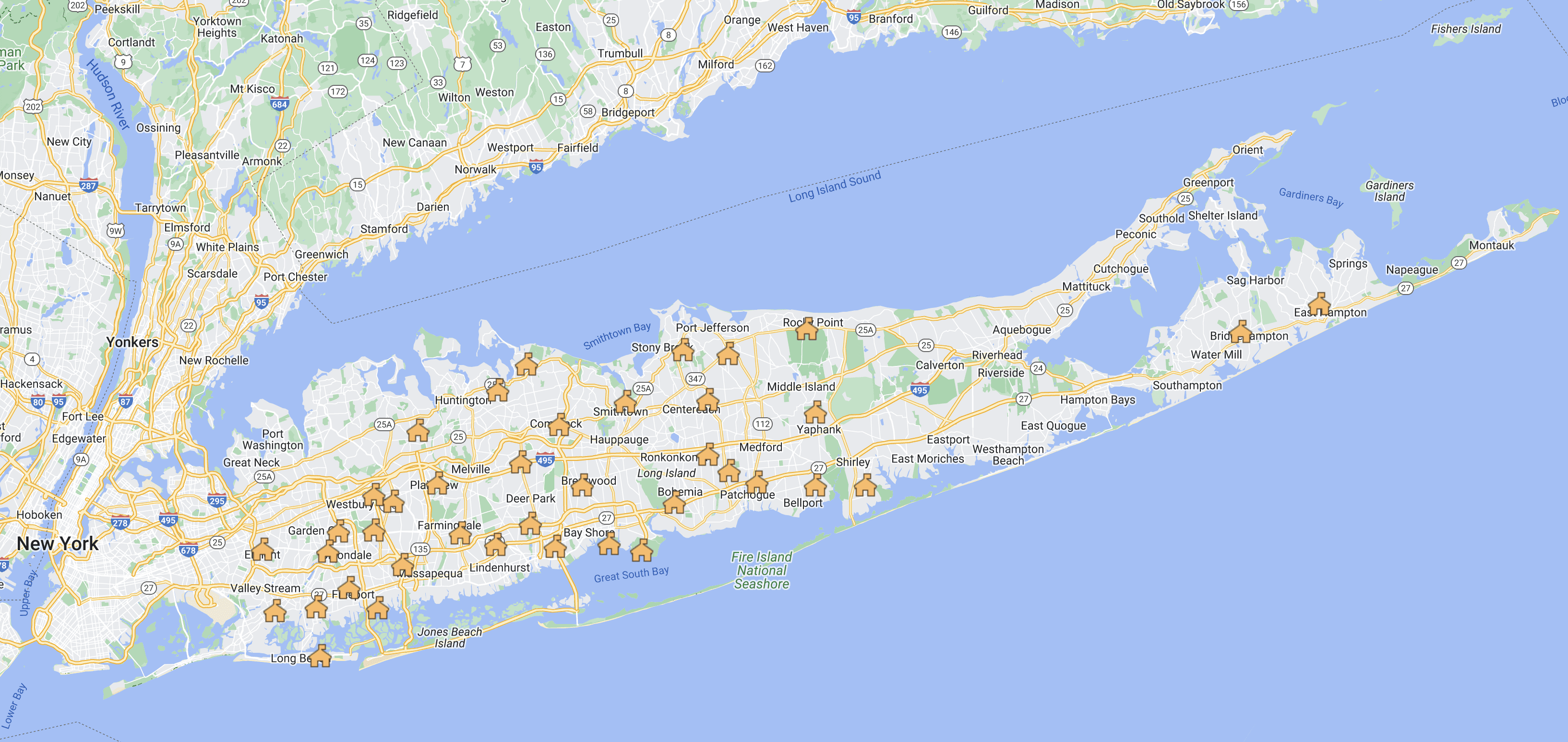 According to the New York State Career and Technical Education website, the program's mission is to ensure that participants are "college and career ready."

Through much of the 20th century and early 21st century, CTE was known as vocational education, which was rooted in providing technical training for agriculture and manufacturing a hundred years ago, according to American Public Media.
Now CTE programs provide a range of skill sets in any number of professions, and while the early vocational education programs of the 20th century were geared toward students who had no plans to attend college, many programs now incorporate college preparation into the curricula.
CTE programs, educators say, allow students to explore and pursue their interests while still in school to see if a given profession is a match for them. They also learn software tools, gain hands-on experience and solve real-world problems. Some CTE programs have even partnered with local shops and companies to provide internship-like experiences.
Nick DeLuca is a recent graduate of Sewanhaka's CTE program and now attends Suffolk Community College in the two-year automotive technology program. "Being at Sewanhaka has definitely prepared me for college," DeLuca said. "I walked in with prior experience and felt confident within myself when we started learning more advanced things."

"Doing the [Sewanhaka program] with my friends made it a lot of fun," he added. "I got to be surrounded by people who love cars as much as me."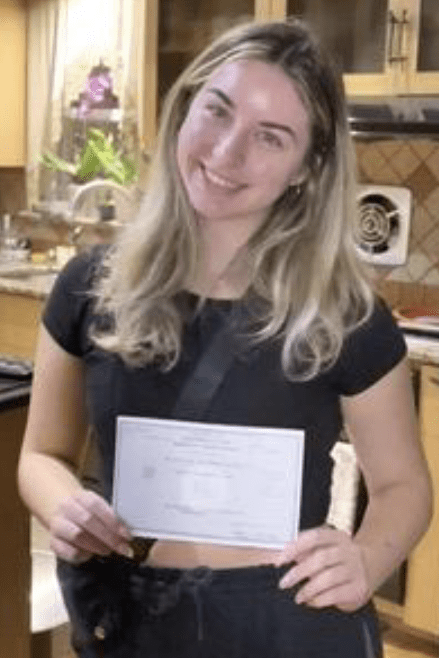 Annabella Piretto, who completed Sewanhaka's CTE program, is employed as a cosmetologist. The program, she said, "taught me how to be professional in a work space, learn to talk to clients and ask the right questions, as well as doing hair and making sure people leave with what they envisioned."
Reagan said he hopes his students take away a "work ethic and what it takes to succeed" from the program.