By Kiera Murray
Editor's note: Part three in a series.
For a number of older Long Islanders, finding a home can be hard. Rosemarie Montevecchi, an 82-year-old hair stylist in Franklin Square, sold her house in Floral Park in 2015. Instead of moving into assisted living, she moved into her son's Franklin Square house. This offered her a place to live and a place to tend to her clients.
"When the time comes and I cannot live on my own anymore," said Montevecchi, "then I'll move into a living center nearby, but it's very expensive for me and I can't do hair there."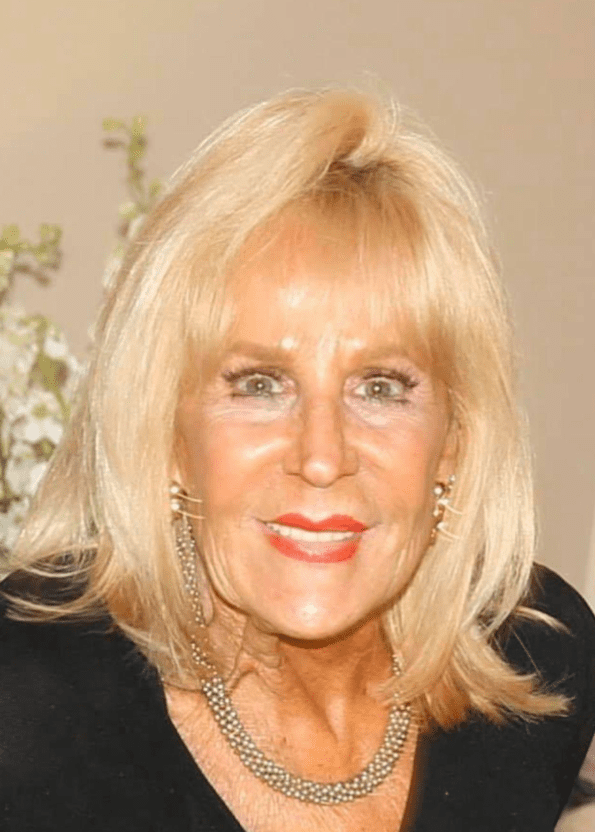 Long Island's high housing costs and lack of affordable housing have made securing a suitable place to live increasingly difficult for many residents, in particular older adults. Nassau and Suffolk counties are full of single-family housing stock, but many single-family homes are not a good fit for older adults because they were not constructed with the frailties that may come with age in mind.
The number of homes for sale year over year continues to decline across the Island. With interest rates steadily climbing over the past two years, inventory levels have remained low, in part resulting in higher prices. Many older residents can no longer afford to meet the upkeep demands of their larger homes where they have lived their lives and raised their families, but downsizing is difficult in a tight, expensive housing market. Others are on waiting lists for senior housing complexes, but availability is limited.
At the same time, many older adults say they are are not ready to reside in senior living care or nursing homes. This leaves many in a tough spot deciding where they will live next.
Why is Long Island housing so expensive?
America's first planned suburb, Levittown, was built in the middle of Nassau County in 1947. It began as an affordable place to make a life for the many young GIs and their families in the post-World War II era. Since then, however, Long Island has become one of America's most expensive suburbs to reside in.
The average home price in Nassau was $710,000 as of September 2023, and in Suffolk it was about $602,000, according to Zillow.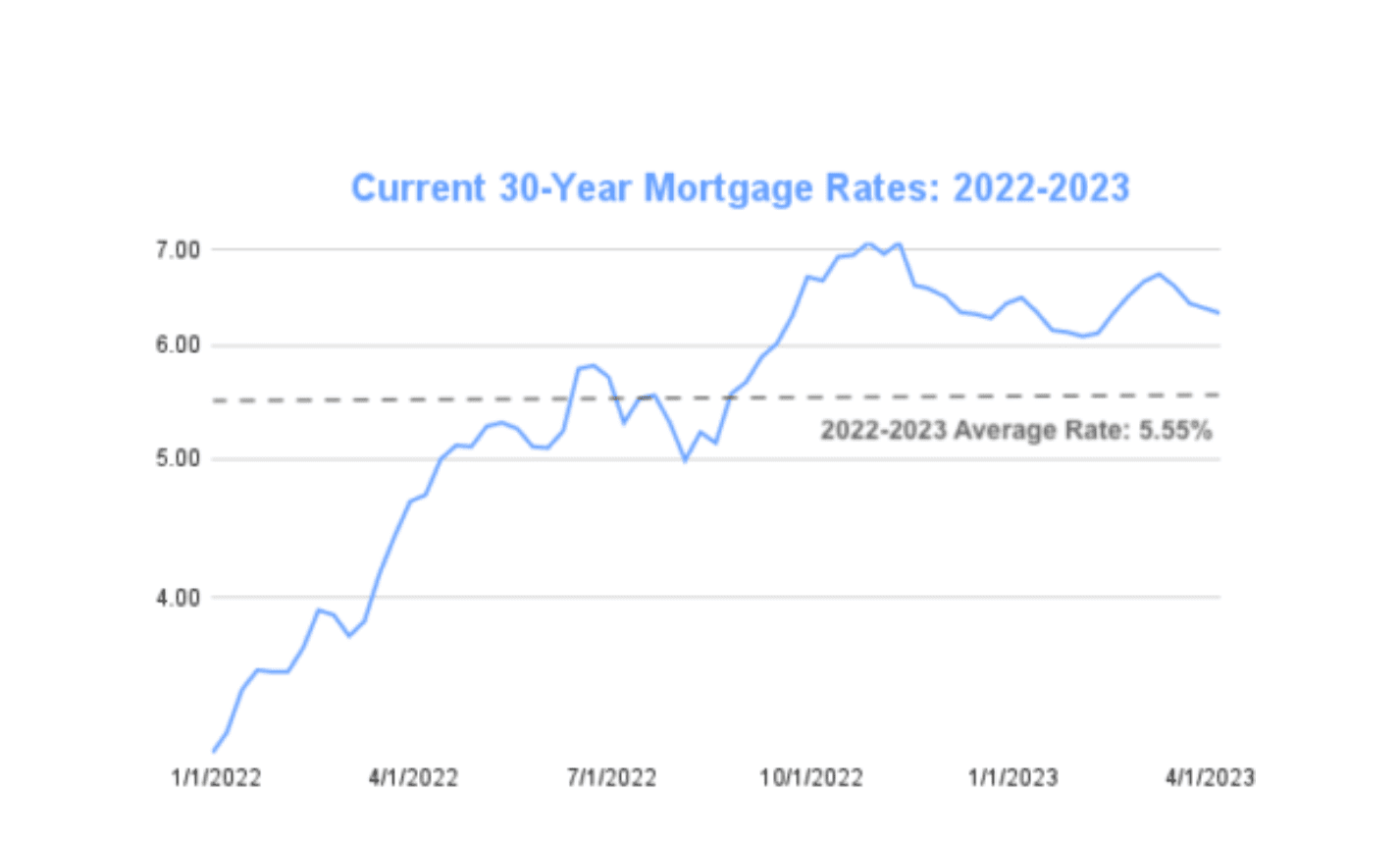 Eric Stultz, a specialist in buying and selling homes in Nassau, believes there is hope for older adults. "I think it's still a great time to sell now," Stultz said last spring. "But in the upcoming months, the market will definitely still be trending down. Moving into a senior living center, however, is not the cheaper option, but sometimes it's necessary for [older adults] to go that route."
Of the more than 329 million people in the U.S., nearly 29 million were ages 65 to 74, the largest age age group in the country, according to census data. With children grown and out of the home, many in this demographic no longer need a large single-family home. A recent report by the Long Island Index predicted a 36% increase in Long Island residents ages 60 or older by 2040. In return, the demand for affordable senior housing will continue to rise, putting increasing pressure on an already strained housing market.
Where to turn to?
"A lot of buyers have dropped out of the market and instead turned to other options," said Stultz, "such as senior living centers, moving in with a family member or even relocating to other parts of New York."
When families must sell their homes, they hope for a certain asking price. During the sudden dip in the market in 2007-08, residents received offers lower than what they would normally have hoped for. Housing prices rebounded, though, following the Great Recession and have steadily risen since.
Nancy Waldman, director of community relations at the Residences at Plainview, by Chelsea Senior Living, has worked in senior care facilities for the past 25 years. With housing costs as high as they are, a number residents are looking to senior living centers, where all of their needs are taken care of and they are not responsible for upkeep of their properties.
"I can understand if there is an overall increase on Long Island of seniors moving into facilities," Waldman said.
A Genworth Cost of Care Survey recently found that rent at assisted living centers in Nassau County averages $5,750 per month.
During the coronavirus pandemic, though, the occupancy rate at many senior housing facilities declined dramatically. To avoid potential health complications, many older adults choose alternative solutions, such as staying with family or in their existing homes.
As of the third quarter of 2022, 82 percent of senior housing units were occupied — up from the previous year but still below the occupancy rate before the coronavirus outbreak. According to a survey conducted in 2022, industry experts were expecting occupancy rates to rise in 2023.
As a result of Long Island's ongoing housing crisis, older adults have emerged as one of the most vulnerable groups. The soaring rent and property prices have trapped many seniors in inadequate and unaffordable living situations, preventing them from securing stable housing in retirement.