ABC's "Good Morning America" will broadcast from Hofstra University's Student Center atrium this Tuesday, Feb. 21, from 6 to 9 a.m., as it hosts a bone marrow drive for two sisters, Kayla and Nora Superina, who suffer from a rare bone marrow failure disorder.
The Long Island Advocate's Yaw Bonsu sat down with the Superina family this week for an interview ahead of Tuesday's event.
"GMA" is hosting the event with the nonprofit Be The Match, which conducts research to improve marrow transplants.
Suffering from myelodysplastic syndrome (MDS), a rare blood disorder that affects the bone marrow, "GMA" host Robin Roberts received a successful marrow transplant from her sister Sally-Ann on Sept. 20, 2012. When Roberts returned to "GMA" on Feb. 20, 2013, she was empowered to share her message about the importance of bone marrow transplants, according to ABC News.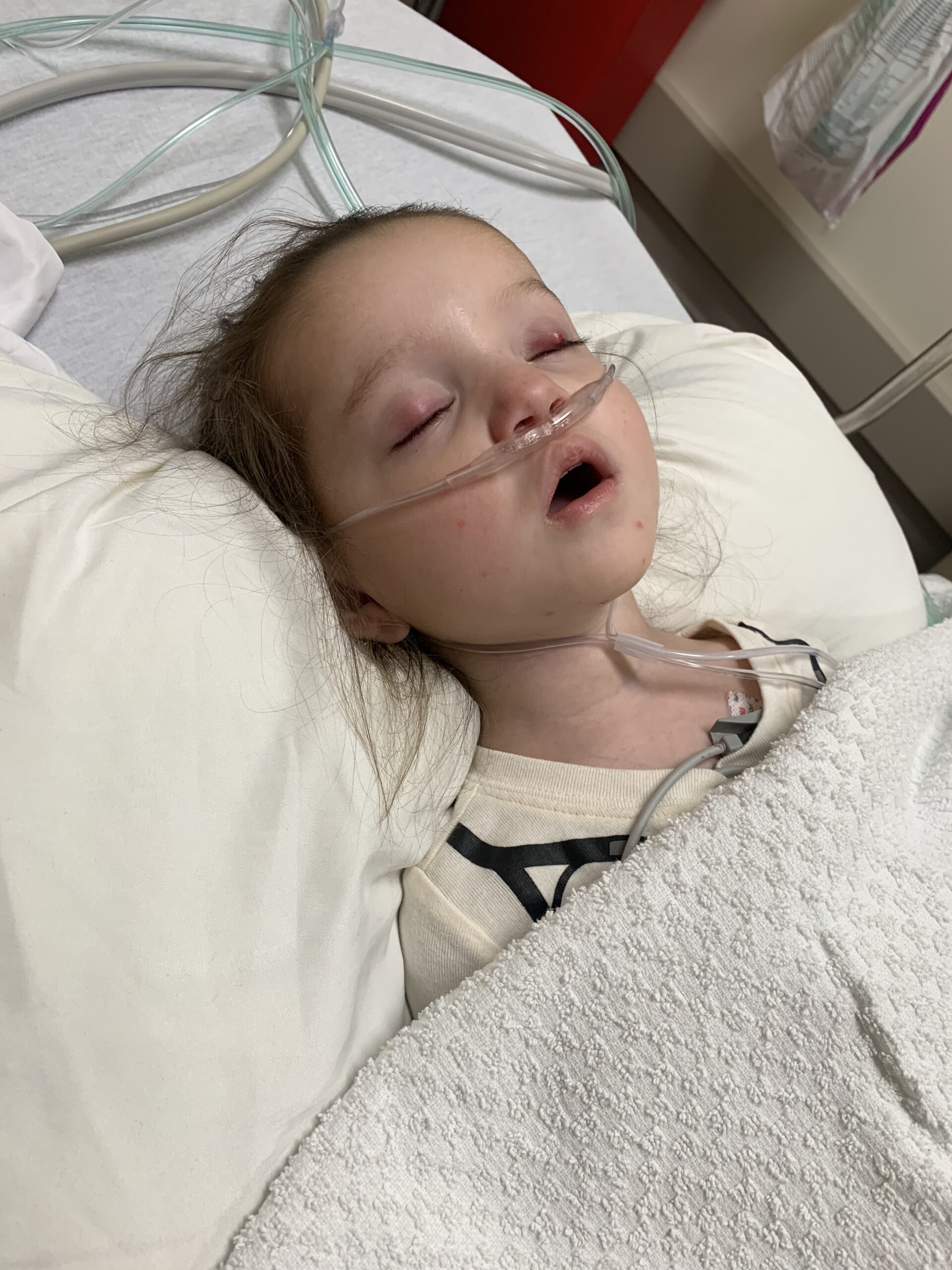 Photos courtesy Superina Family